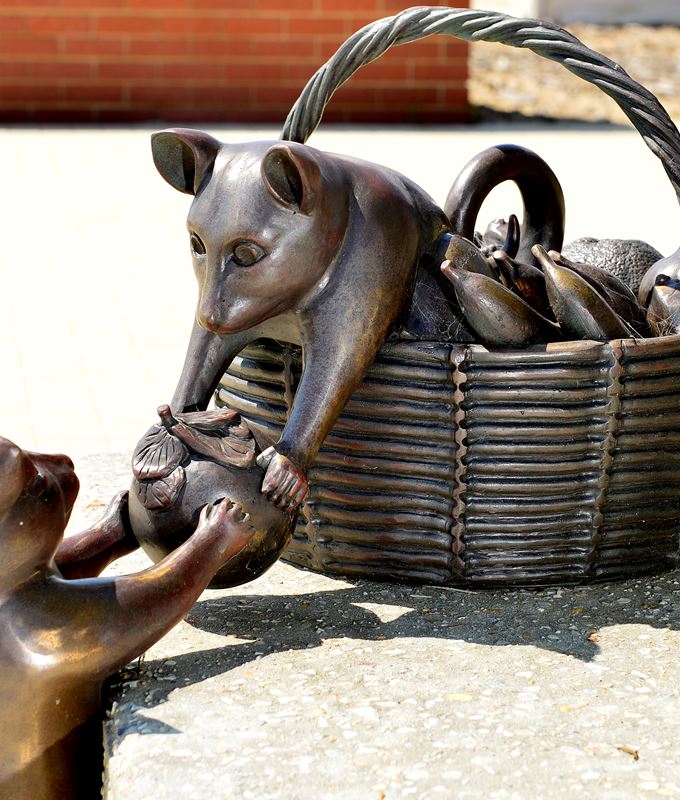 Trinity Art Walk
Walk showcases 'open air' public art gallery
Take a closer look at Trinity through the eyes of an art lover with our Trinity Art Walk brochure guiding the way.
Spanning just under 3km, the Trinity Art Walk tells the story of the important role public art plays in our community, reflecting who we are and how we live.
Each piece was designed to spark the imaginations of residents and visitors alike and encourages people to look more closely and feel more deeply about the environment they live in.
Project Manager for Trinity, Mr Alf Lay, said the Trinity Art Walk includes 13 unique pieces, created by professional artists and local children, and takes you on a "pleasant stroll through our coastal community."
"Unique letterboxes, life-sized egg cartons, snails and inviting ice-creams are just some of the artworks you might spot along the way."