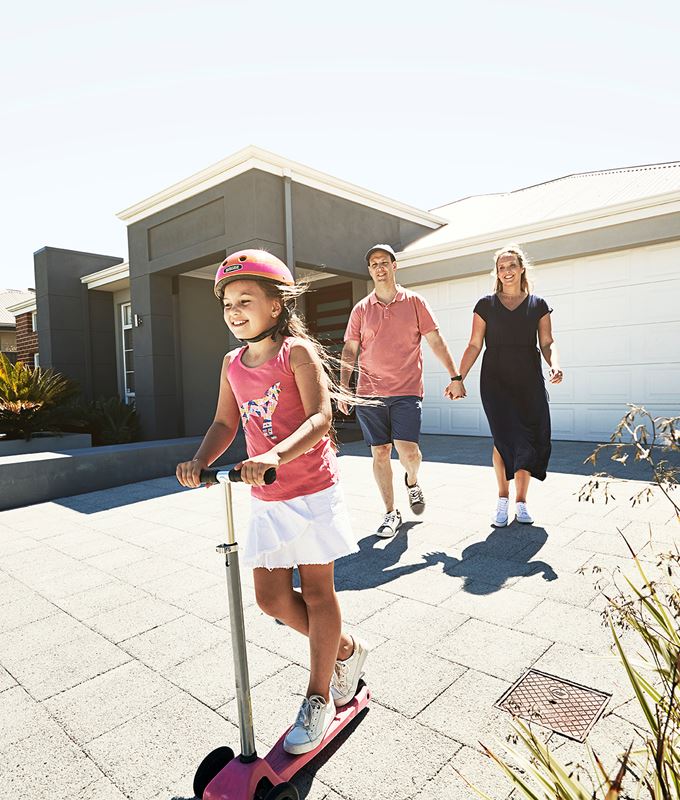 Trinity's Community Plan
The development of Trinity at Alkimos is in keeping with LWP's commitment to creating traditional and sustainable communities, neighbourhoods that are great places to live, work and play. For us, it's a place where people know their neighbour's names and children play in the street and where old fashioned values are lived out every day in modern, 1st century homes and villages.
That's our plan from day one of developing a new community, and we know we've got it right when our residents tell us that's why they're here. As the first President of the new Trinity at Alkimos Residents' Association, Aaron says he chose Trinity because it's a small private estate with a strong community feel.
A Connected Lifestyle
Connected to the future
Trinity is centred around the theme of connection – and that includes connection to the latest technology. Every new home is being connected to the internet and other digital services through underground fibre optic cables. Trinity has the only 'open access' fibre optic network currently available in the northern suburbs, connecting our residents to the future at lightning speed. We also have wireless hot-spots in the Agora Village Square, and will continue to develop these for access throughout the Trinity villages.
Connected to art
Trinity has an extensive collection of public art for everyone to enjoy, including an art walk. You'll find more than a dozen works by West Australian artists, each with a QR code that you can scan with your mobile phone to learn more about the art and the artist. Download your very own Artwalk map here. Pop out this weekend and explore your community.
Connected to nature
The Agora Bush-walk is an interactive walk trail through Banksia woodland, with a playground at one end and an exercise loop featuring modern keep-fit equipment for everyone to use. There are also QR codes to scan for more information about the area and its wildlife.  Visit agorabushwalk.com for more information.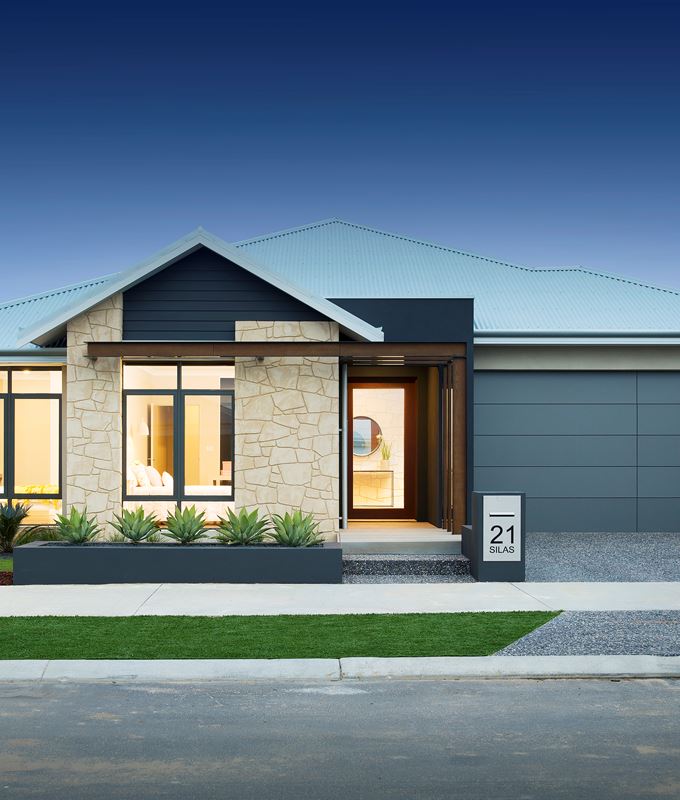 Creating sensibly sustainable communities
Trust LWP
You can trust us to do it well. LWP is an industry leader in the design and creation of large-scale, fully master-planned communities.  We've won a host of national and international awards for our community-building initiatives.
Sensibly sustainable
We bring sustainability into our communities right from the beginning. Each village is laid out to allow as many homes as possible to take advantage of a passive solar aspect.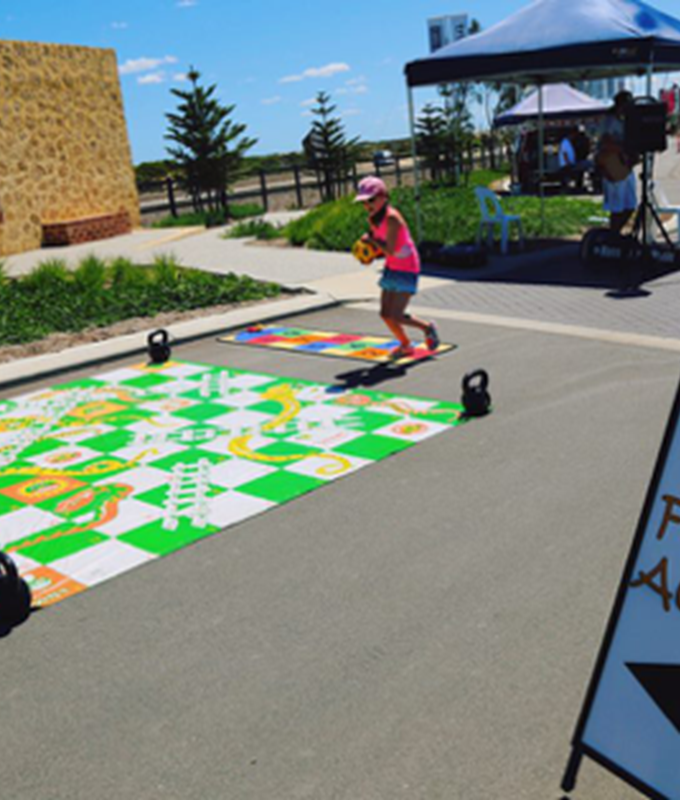 LWP Grants
At LWP we build communities. We do this by starting with a vision for a community and identifying the needs and wants of the people who will live there.
LWP offers grants to help facilitate events, programs or services that benefit the local community. Groups or individuals are asked to demonstrate what they are planning is:
Offered within LWP community;

Offered in the long-term after receiving initial funding to get started; and

Much needed within the LWP community.  
Any questions can be directed to marketing@lwpproperty.com.au
"At LWP the notion of 'legacy' is a major driver in our day-to-day performance. All our team understand their obligation to create vibrant, healthy and sustainable communities and feel honoured and excited by the opportunity. By focusing on our core values of teamwork, integrity and excellence, LWP's work has been recognised nationally and internationally. In particular, this recognition acknowledges our innovation in housing, community development, urban design and environmental management. Whilst we are proud of our work so far, the real excitement lies in working together to build on this legacy of achievements."Danny MurphyExecutive Chairman, LWP Group