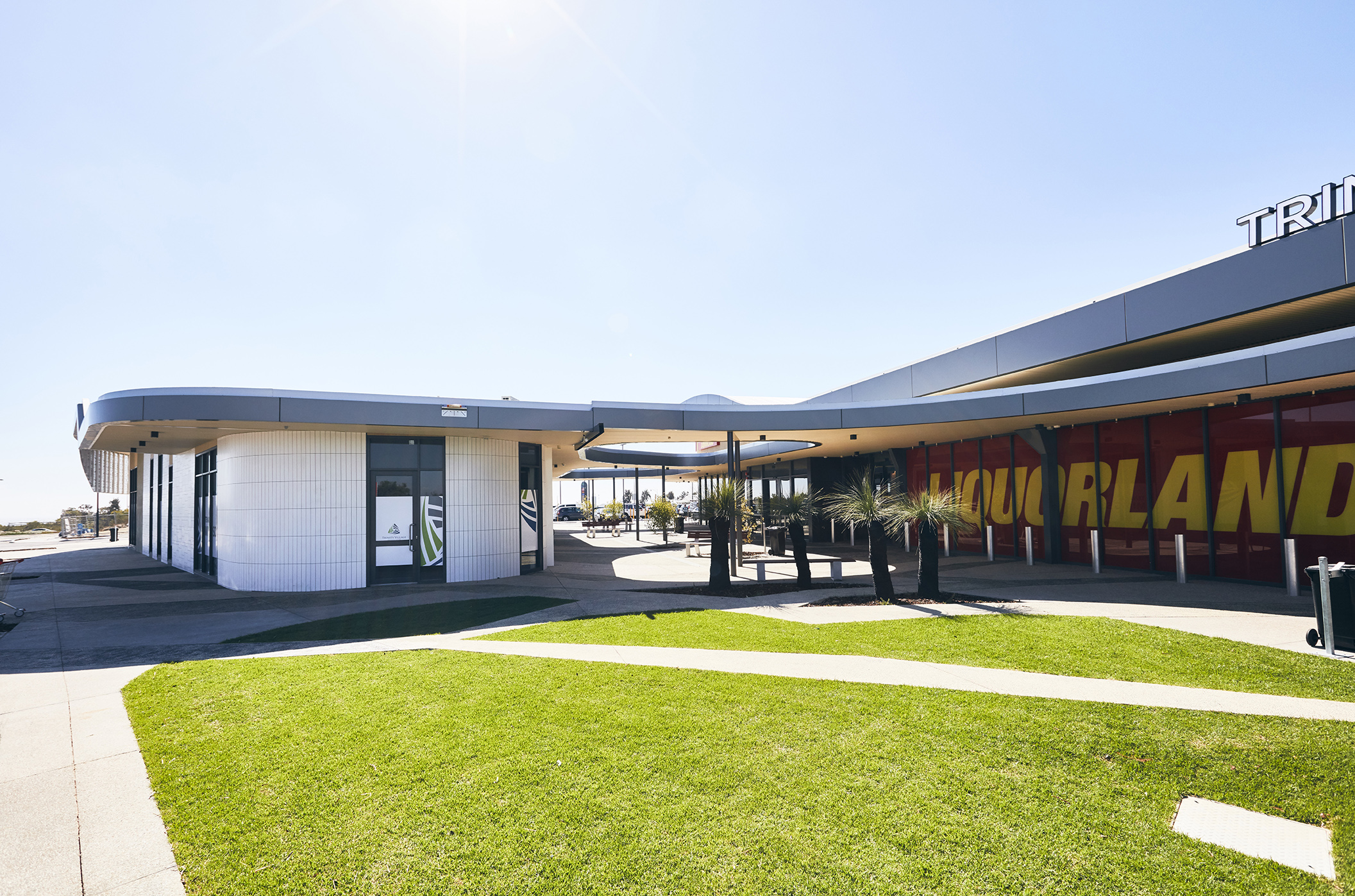 Trinity Village Shopping Centre
Trinity Village Shopping Centre officially opened its doors in 2018 and is home to a large Coles Supermarket, Liquorland and a large range of specialty retailers.
Specialty retailers include Trinity Discount Drug Store, Jupiter Health Alkimos, Trinity Early Learning School, La Barber, F45 gym, Jupiter Dental Clinic, K&L Nails and Beauty and more.
The centre is open Mondays to Fridays from 8am and 9pm, Saturdays from 8am to 5pm and Sundays from 11am to 5pm.
There is lots to love about living at Trinity – not just the beautiful beaches. How about a $10K kickstart towards your dream home? Start your new home journey today! Start here>