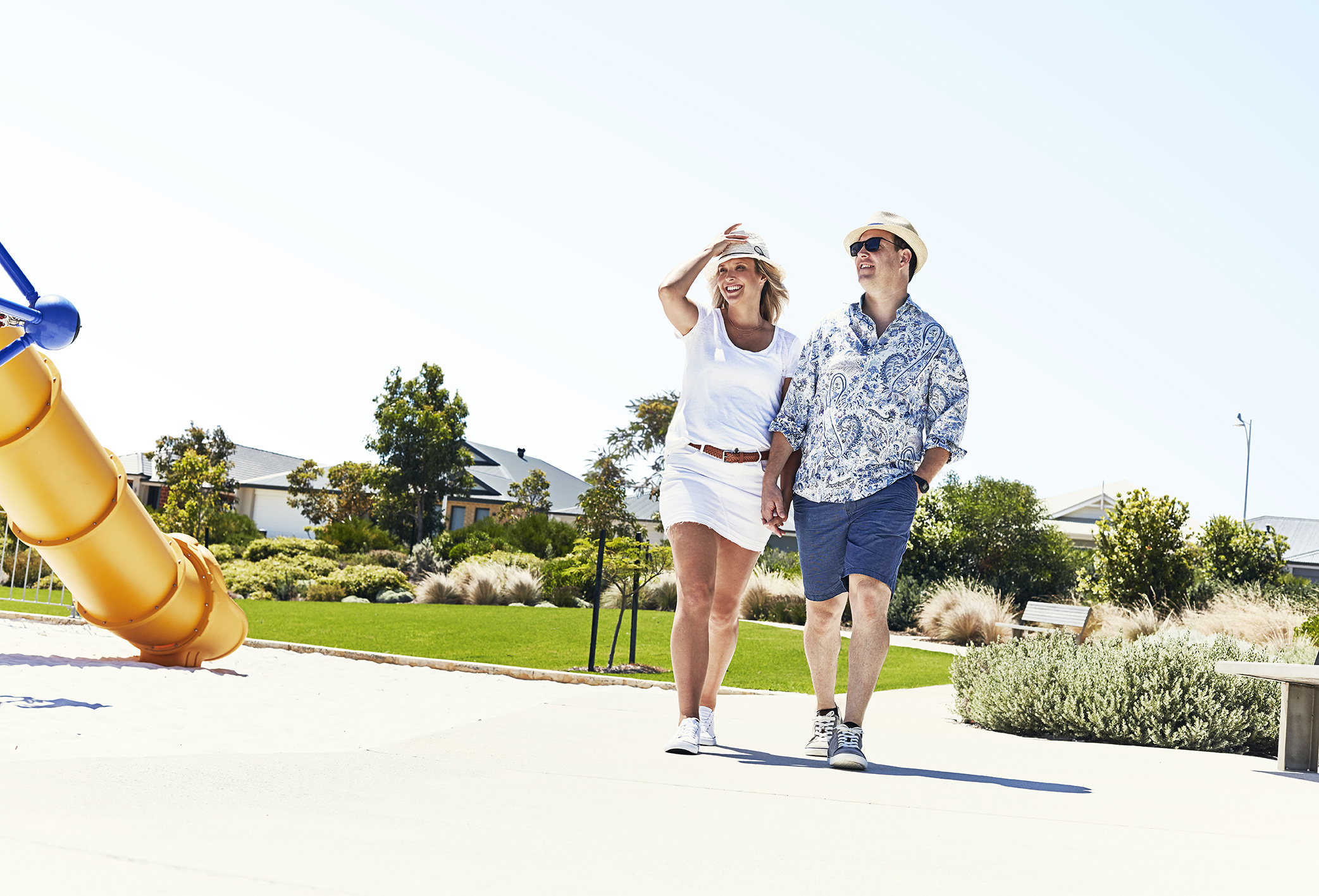 New land for release for Trinity at Alkimos
A brand new land release launched in Trinity at Alkimos on the 4th May.
Development Manager, Mr Alf Lay, said included in the new release, Stage 27A, are a variety of lot sizes to suit all wide range of buyers.
"The demand for these type of lots has been strong. We have been hearing from our customers and builders that people are keen for wide fronted lots in today's market.
"This release has some 15 – 17m fronted lots available," he said.
The lots will have easy access to the future Romeo Road Freeway entrance, due for completion in mid 2022, are walking distance to the Alkimos Primary School and local shopping centre, due to open shortly.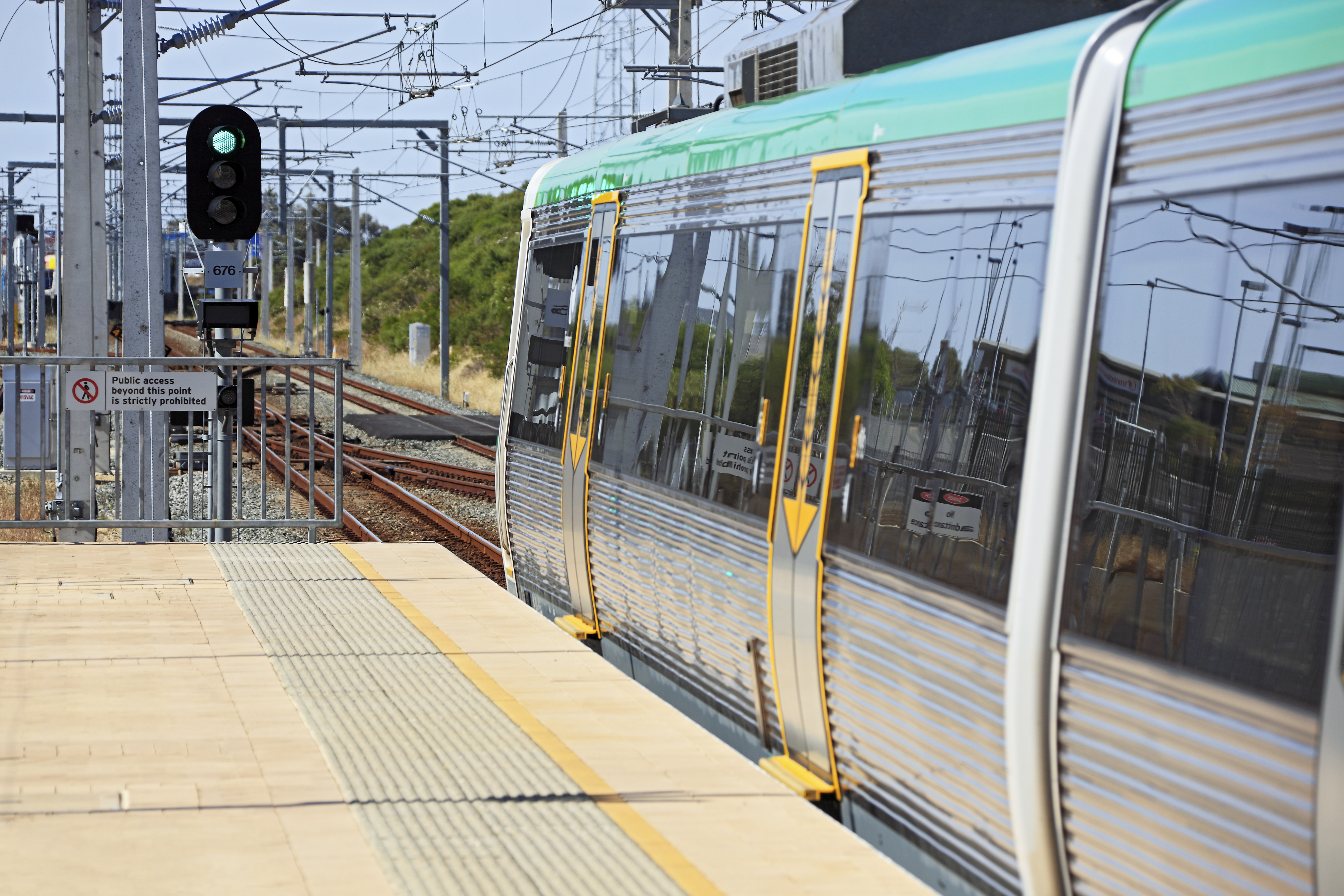 Butler Train Station is also 10-15 minutes' walk away, with a trip the Perth CBD just 38 minutes and the rail extension to Yanchep will mean the train is even closer by 2021.
Alf said Trinity was also set to benefit from an enormous amount of new infrastructure over the coming years, making it a great time to buy into the development.
"The Marmion Avenue duplication project is set to be complete by March 2020, meaning road travel will be faster and a $40m District High School and $20m District Open Space is due open in Trinity in 2020," he said.
The release of Stage 27A features just 10 lots, ranging in size from 299sqm to 510sqm and are priced from $172,000 to $270,000.
For a limited time only, purchases can also get a $10k kickstart towards the build of their dream home. For more details visit $10k kickstart.