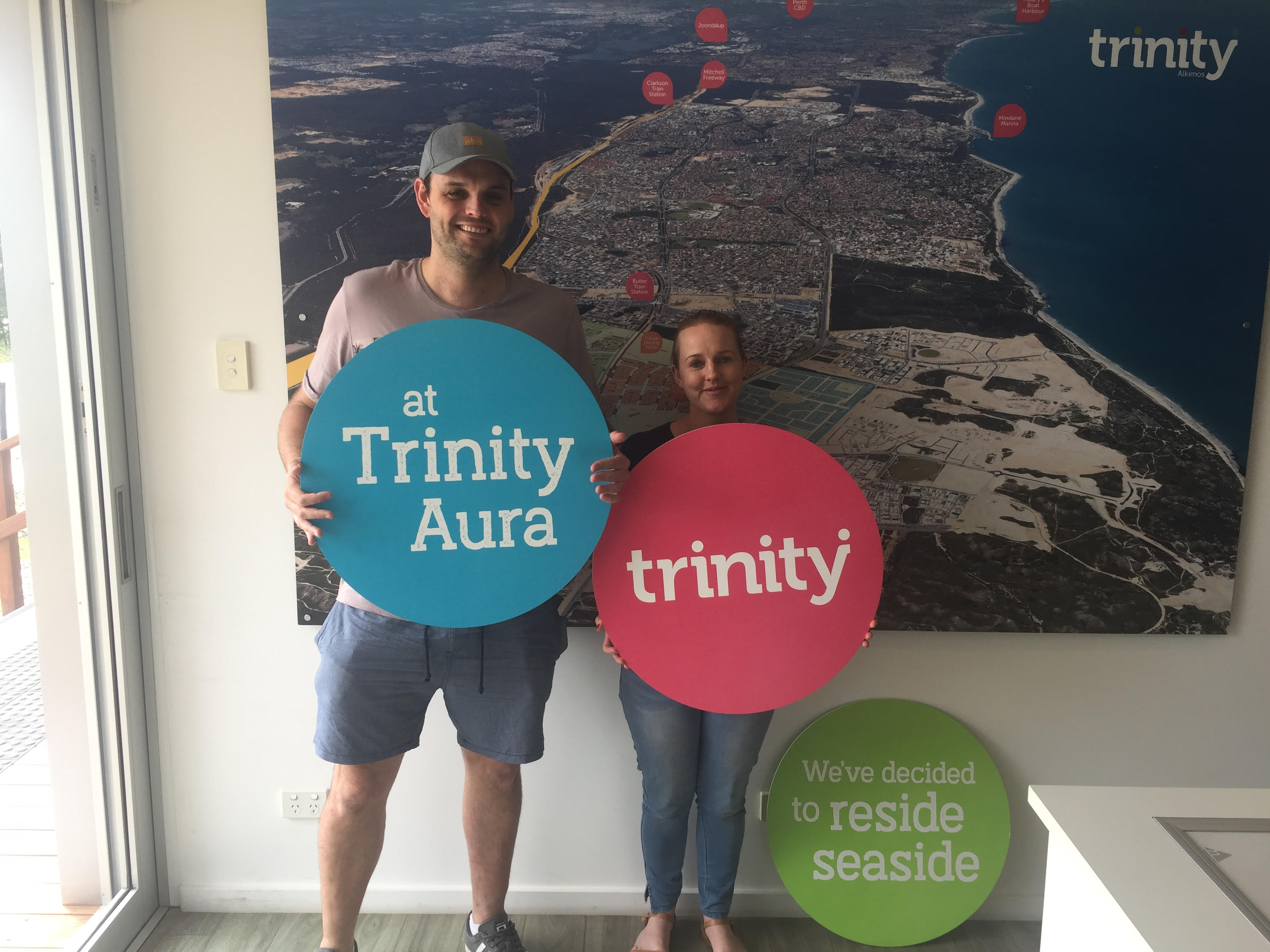 Aura at Trinity welcomes first purchasers
Danny Mitchell and his partner, Patrice, are amongst our very first purchasers at Aura, our newest village in Trinity.
Currently renting in Clarkson, their new block was pointed out to them by their Sales Rep, Shane from Stop Renting Perth.
Upon taking a drive to the location and having a look around, they immediately knew it was the perfect location for their first home.
"It is so close to the supermarkets, shops, a petrol station and there is easy access in and out from Marmion Avenue too," Danny said.
Danny said he, Patrice and three-year-old son, Jack, are looking forward to building their own home.
"It is great our first home will already be in close proximity to shops, supermarkets, a pharmacy, restaurants, pub and of course the beach," he said.
Danny and Patrice are building a 4x2 home with Home Group WA, with enough room for a nice big outdoor space and garden to enjoy.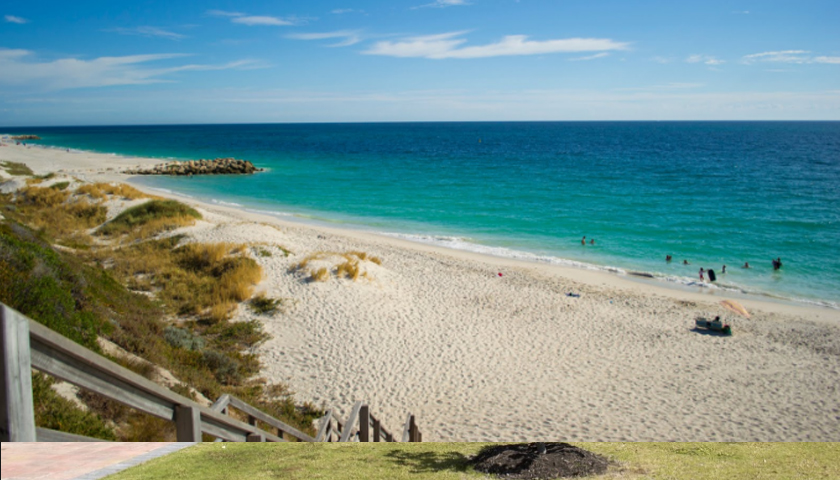 Aura, is the first land to be developed on the beach-side of Marmion Avenue and will eventually be home to approximately 700 lots and around 2,000 residents.
A key design feature of Aura will be the major public open spaces comprising a central Crescent, Circus and Colonnade, which have been thoughtfully designed to create a peaceful, welcoming atmosphere for residents to socialise and enjoy the outdoor coastal lifestyle.
As the same suggests, Aura is surrounded by a range of convenient amenities, including the Trinity Village Shopping Centre, Butler Train Station, Mitchell Freeway, schools, shops, beaches, parklands, walking trails, playgrounds and more.
In addition the Butler North District High School which opens in early 2020 is less than 300m from the new village.
Aura will also feature classic spa town elements in both the housing design and public open spaces, such as round and square columns, pastel colours, mosaic patterns, stone finishes and plants with natural healing properties.
The first release of 29 lots ranges in size from 300 – 450sqm and are priced from $216,000. For more information visit https://trinity-alkimos.com.au/aura-at-trinity/ or phone Garth on 9590 0000.