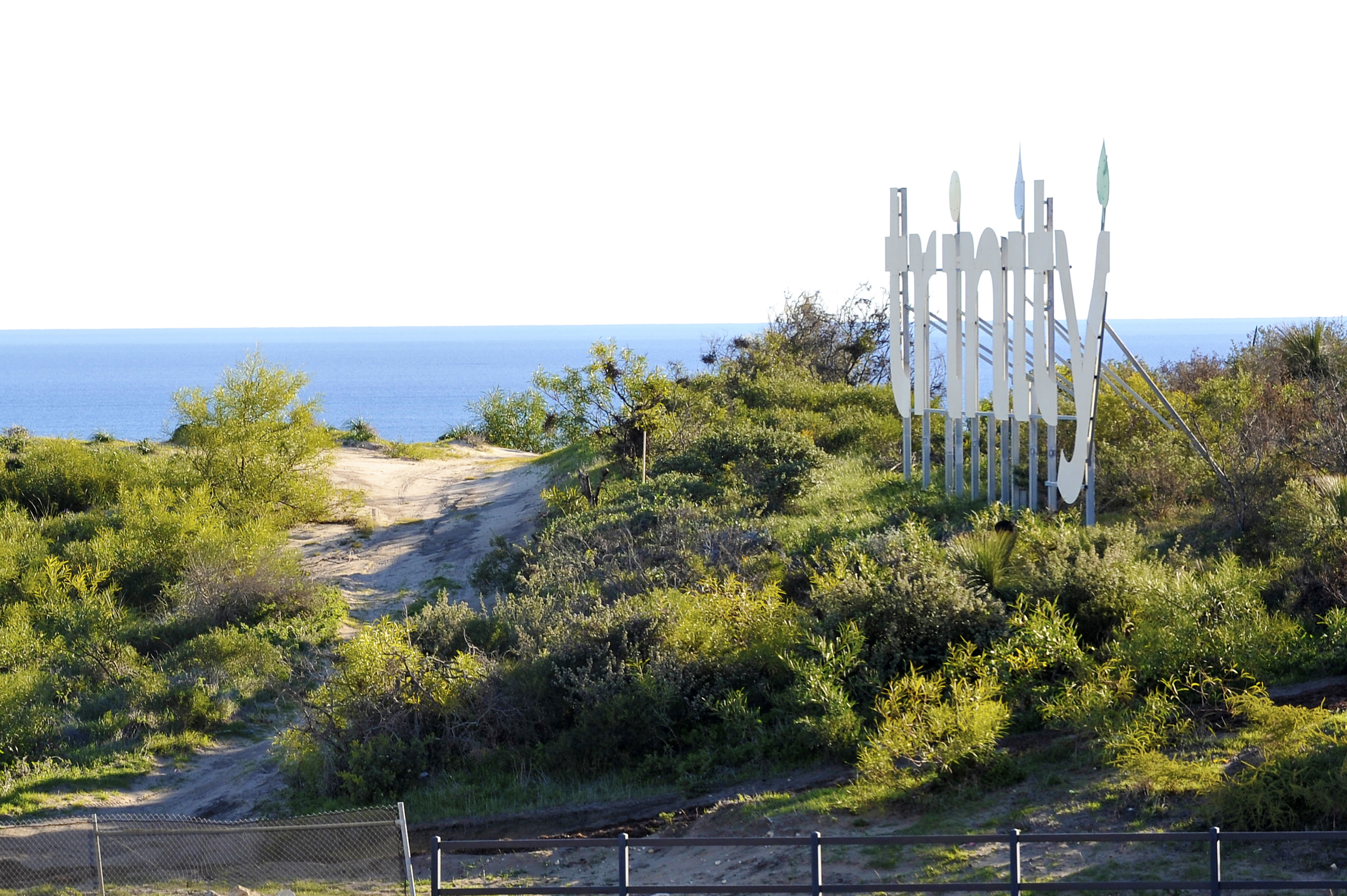 Alkimos Infrastructure Update
Alkimos is quickly becoming a property hotspot, with Domain even reporting its fast rise last year.
According to Domain, more than 10,000 people are set to boost the population of Alkimos to 16,551 by 2012. And by 2014, the City of Wanneroo predicts an incredible 270% rise with a population forecast of 38,979!   
A carefully planned, central rail station will become the focal point for Alkimos. It will be surrounded by a range of services, facilities and a residential hub and become the heart of this exciting community.
This is great news for residents of Trinity at Alkimos. With a lot of new infrastructure planned over the coming years, the future is set to look even brighter.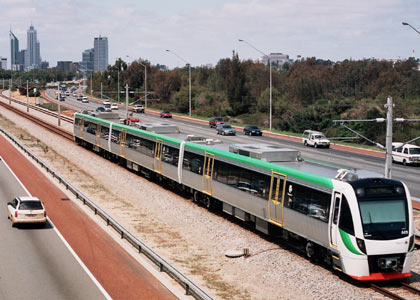 Metronet
The Yanchep Rail extension will see a brand new train station built on the border of Trinity at Alkimos. Construction is set to commence sometime this year. Ground studies and environmental assessments began late last year and start date should be announced soon.
The Alkimos train station will be the first new station along the 14.5km Yanchep Line, with stations also planned at Eglinton and Yanchep.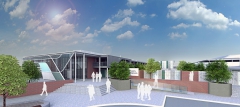 New high school and sport playing fields
The Butler North Secondary School, which is currently under construction on the corner of Santorini Promenade and Hollington Boulevard in Alkimos, is on track to welcome its first students – a cohort of Year 7s – in early 2020.
The first stage includes classroom blocks, purpose-built science, design, information technology and food and textile areas, an admin building, a cafeteria and student services area.
The site will also have some great sporting facilities, including an oval, four multi-purpose courts and cricket practice nets.
The school will be expanded to welcome students from Years 7 to 12 by 2025, a boon for many of the families who have already built at Trinity!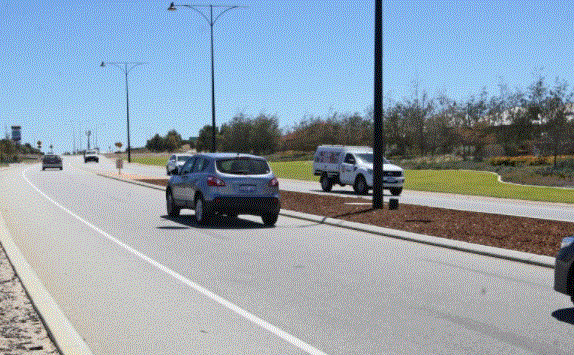 Marmion Avenue Widening Works
Works to widen Marmion Avenue from Brighton to Yanchep have reached some of their first milestones, with construction of the first section now underway.
The second section (an 8km stretch from Shorehaven to Yanchep) should start this month, and the whole project is due to be finished by December.
The $23m dual carriageway will cover an 11.5km stretch of road from Brighton to Yanchep and should help reduce traffic congestion along this part of Marmion Avenue. 
For more information click here.
With so much happening in Alkimos, there is lots to love about living in a place like Trinity. Find out more by clicking here.