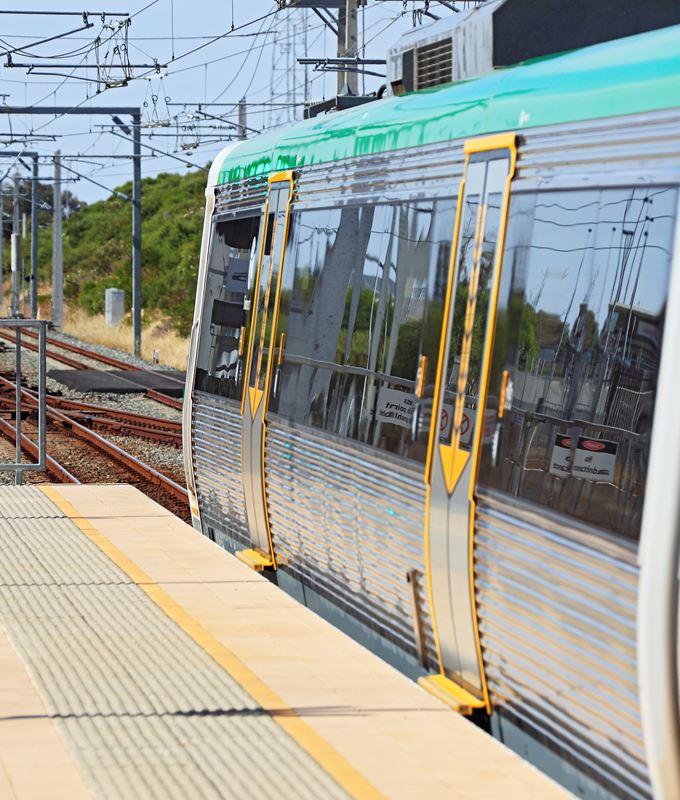 Some more exciting news for local residents.
The State Government has announced plans for a new transport-focused community to be built around the new Alkimos train station.
Construction of the first station to be built along the new Yanchep Rail Extension – part of the government's Metronet project – should begin in mid-2019.
The community hub is being built to accommodate an estimated future population of 60,000 people in the Alkimos-Eglinton District and will include a significant retail area, mixed density residential development, business and service industrial precincts and a civic and cultural zone.
Transport and Lands Minister, Rita Saffioti, said Alkimos Central would perform "a dual function of providing access to transportation services to its residents" and become a "destination to visit, work and shop in its own right".
"There are also plans for district playing fields and an indoor recreation centre," she said.
The Alkimos station is expected to be operational by 2021.
You can read more about the new Alkimos train station and precinct on the Metronet website.