Trinity Estate plans
Discover how Trinity is set to grow. Find all the maps, neighbourhood layouts, and development plans you need to understand the broader Alkimos context, and how your new home fits right in.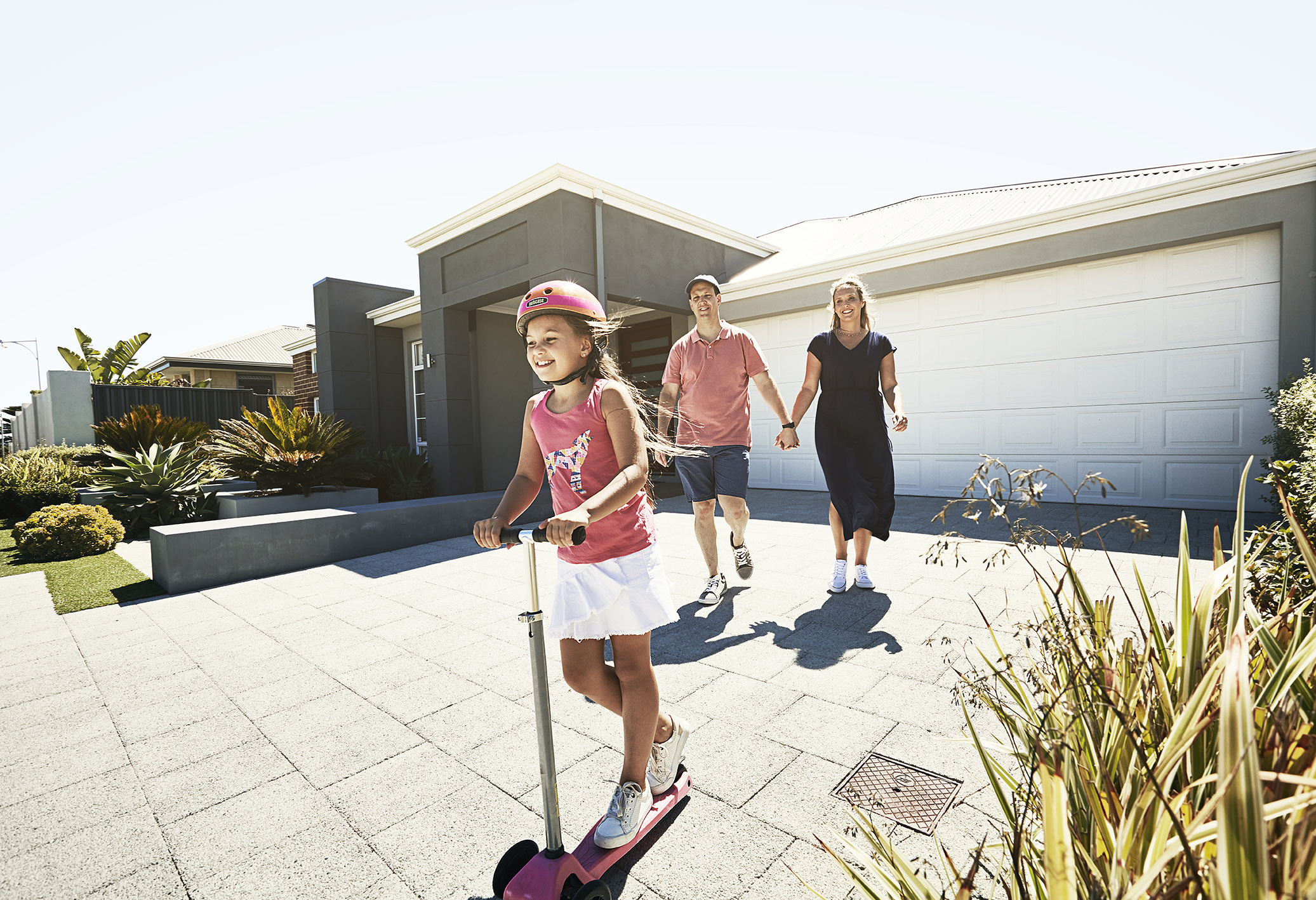 Understanding the Trinity character

Learn about the character that makes each Trinity village what it is: the colour choices, the building materials, and the housing designs that give the village its distinct personality.  its welcoming feeling. For more thorough reading, dig into the residential codes that govern how our homes are constructed.
Please always refer to the covenants and design guidelines in the land sales contract as they will take precedence over any other documentation. 
Experience beachside living in Trinity, Alkimos
Be part of a thriving coastal community with affordable, private beachside living. Search all our Trinity home and land packages and build your new life by the sea!